AWARD WINNING HOME
1998 "Best In American Living" Award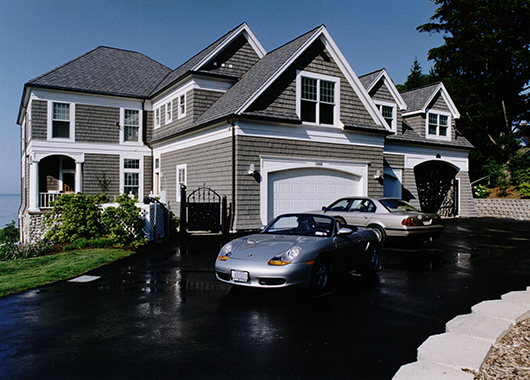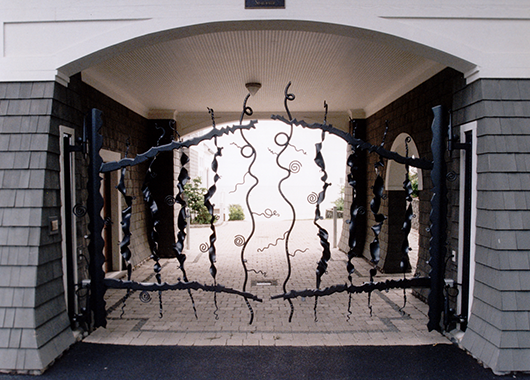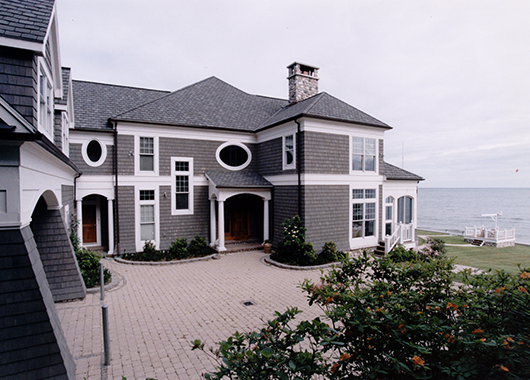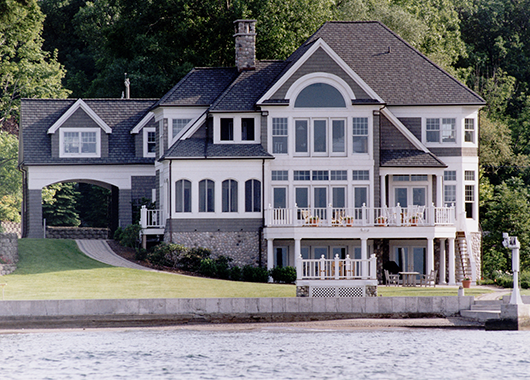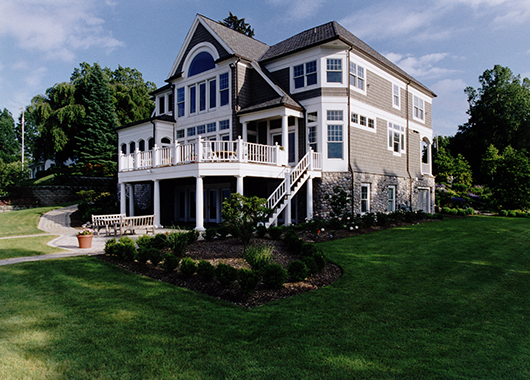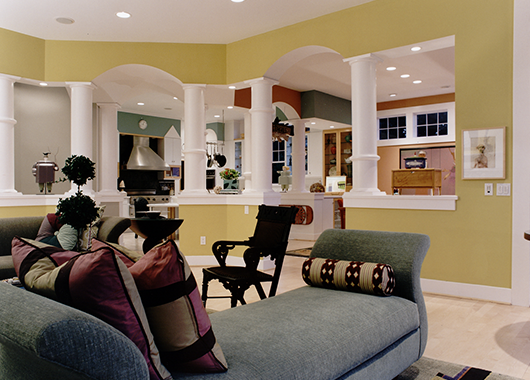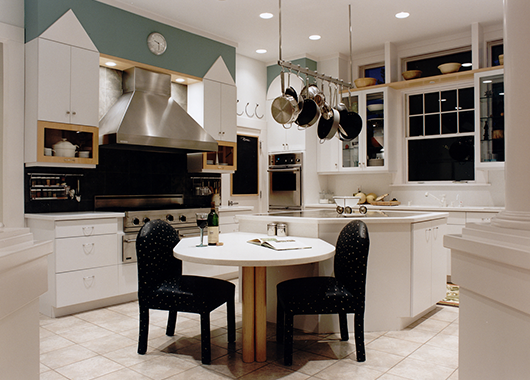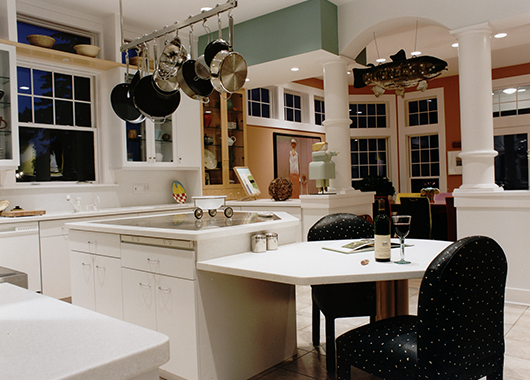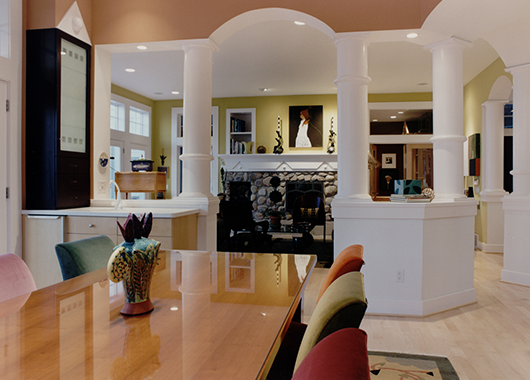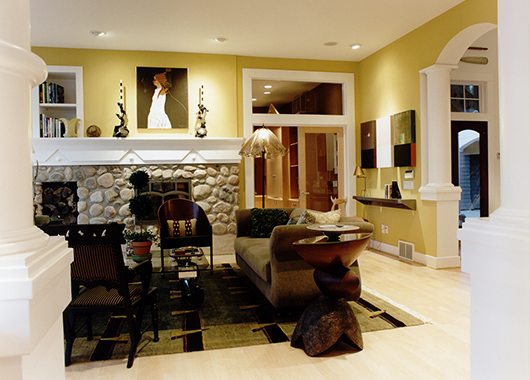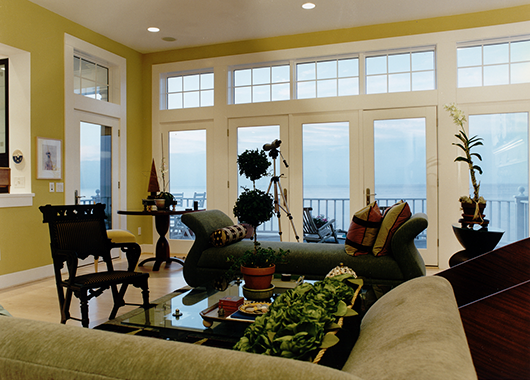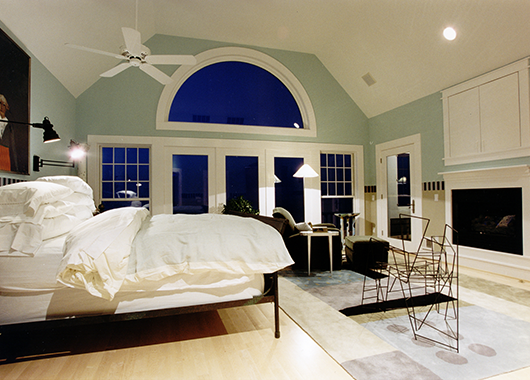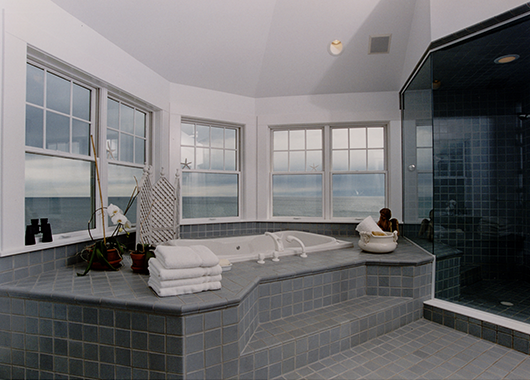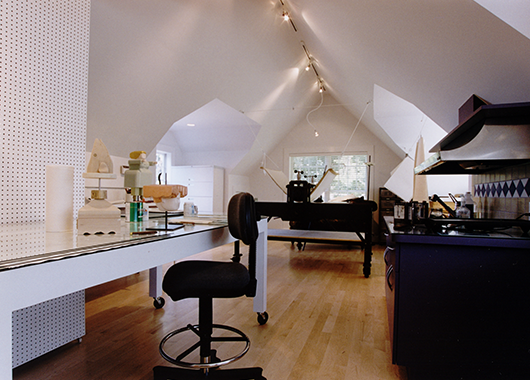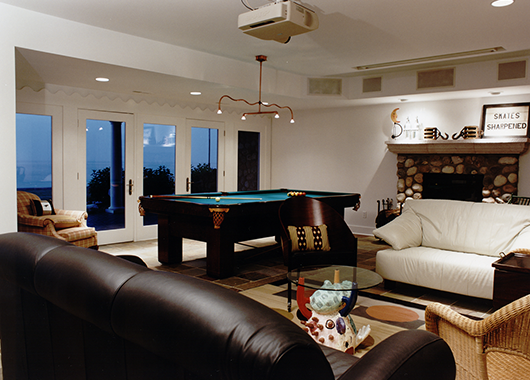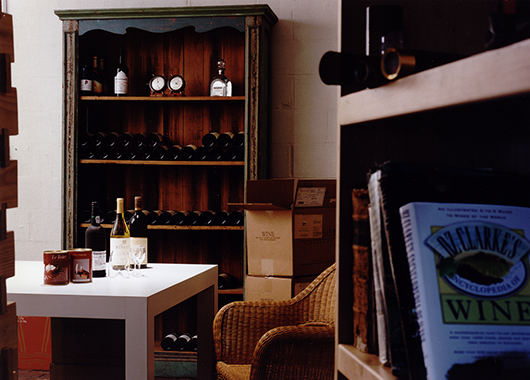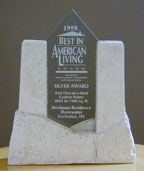 James Fahy Design won the "Best In American Living" award in 1998 for best, one-of-a-kind, custom home in the 4001-7500 sq. ft. category.
The slide show features this contemporary shingle-style home, emulating the classic ocean-front retreats of Nantucket.

Enjoy the pictoral collage of this wonderful residence! We would be pleased to meet with you to start the design process in creating your one-of-a-kind dream home.